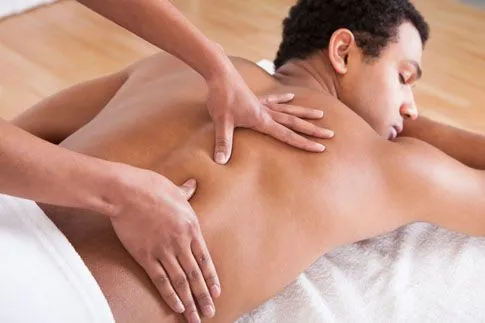 We offer Clinical Therapeutic Massage Services in Blue Springs, MO for ONLY $15-35
The following 4 types of Medical Massage Services are offered at the doctor level for Clinical Therapeutic Treatments of conditions and are not a spa massage.
"Clinical Medical Massage" Includes: Targeted Deep Tissue Massage, Cranial Sacral Therapy, Trigger Point Therapy, and Myofascial Release + Targeted Deep Tissue Massage via G5 Turbo Rotational Massage Machine.
These are often combined with Dr. Hollis' Clinical Findings to maximize results and help RETAIN ADJUSTMENTS LONGER!
Due to the complexity of these Clinical Therapies, new Patients must complete a Medical History to ensure the doctor is administering the correct technique.
Call us at (816) 228-5433 to schedule your medical massage. Services listed above are administered by Dr. Hollis directly to the patient.
Fees $15-$35
Our clinic charges $15 for up to 8 minutes and only $35 for 15 minutes of any of the massage services listed above, which are administered directly by Dr. Hollis. We want to let you know that we are still the most affordable clinic providing massage therapy in the Blue Springs, MO area.